Finding The Best Social Media Management Tools
Social media management tools are the best way to manage multiple accounts and handle daily social media marketing. So here are the best social media management tools for your Business.
So, what does it mean, and why do we need them?
Social media management tools simplify our lives as marscheduling, scheduling posts ahead, monitoring, monitoring Conv, and growing our followers.
Thanks to these robust digital marketing solutions, we can achieve an increased ROI with less effort.
Here is some more information on how they work and some of the most popular software available on the market:
Buffer
Buffer is one of those tools that just about everyone has heard of. It's easy to use, with a simple user interface that even beginners will be able to figure out quickly. There aren't many options for customization, but unless you're a social media pro, that may not even matter to you.
You can use it on several different platforms, including Facebook pages and profiles, Twitter profiles and pages, and LinkedIn profiles and company pages. You can schedule up to 10 posts (and more if you upgrade your account) for free without signing in with Facebook or Google+, although doing so provides an extra layer of security.
Buffer also allows you to customize the timing of your posts by selecting how many times per day you want the content to go out (for example, three times per day), along with the length of time between shares (five minutes is one option). It also lets users tweak post-scheduling down to the minute and provides the ability to re-buffer posts you've already scheduled.
Buffer has mobile apps for iOS and Android devices and browser extensions for both Chrome and Firefox (and Safari) that allow users to post links right from those browsers onto social media sites like Facebook, Twitter, and Google+ and LinkedIn.
Hootsuite
Hootsuite is one of the most popular social media management tools, with over 15 million users across the globe. It's easy to use, and it offers an excellent free version which makes it possible for almost anyone to get started quickly. The interface is very user-friendly, with different sections to help you stay organized.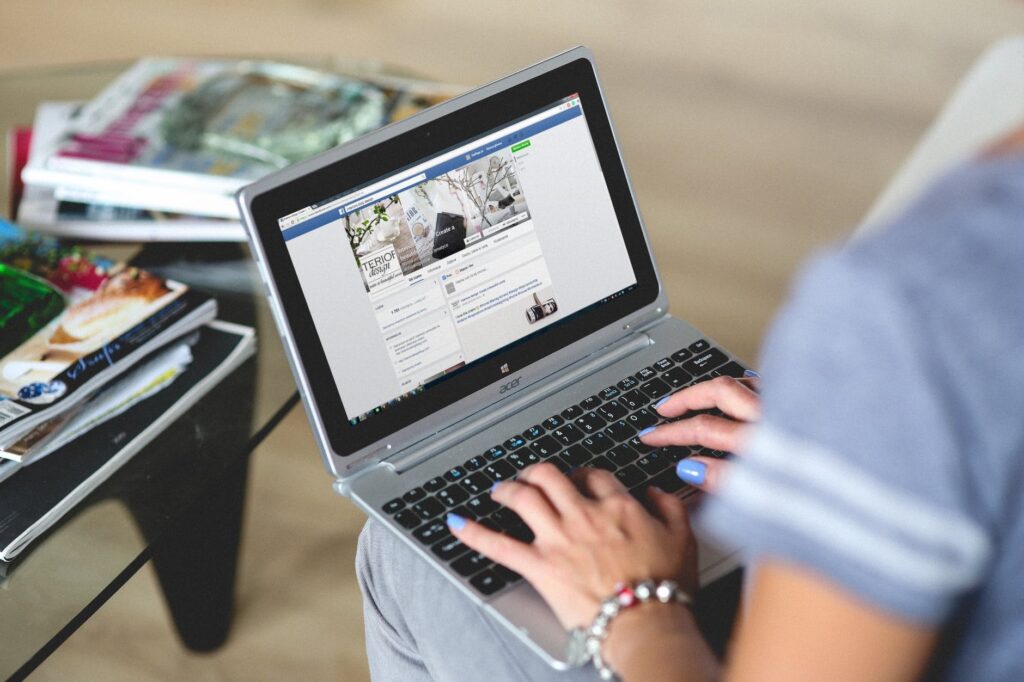 Hootsuite's free version allows you to manage up to three social profiles for Facebook, Twitter, LinkedIn, and Google+, as well as share photos and links from the web or your computer. It also provides a decent set of analytics features that can help inform your social media marketing strategy.
With Hootsuite Pro, billed annually at $9.99 per month, you can manage unlimited social networks along with advanced reporting and team collaboration tools like one-to-one chat, user management, and admin controls (which come in handy when collaborating with other people on your team).
Please bookmark this page because this article is regularly updated and we will provide you the best tools for social media marketing.