Factors of Good On-page SEO Services
To optimize your site, you can use on-page SEO services. Google ranks pages based on many factors, and it can be hard to keep track of them all. On-page SEO services allow you to hire professionals to manage your SEO campaign. It is a great way of optimizing your website correctly. An SEO company will help you choose the best keywords for your site and then optimize it to include them. They can help improve the quality of your website, fix errors, and speed up your pages.
While on-page SEO can cover many aspects, an on-page SEO agency will be able to help you keep your website in good shape. If you are looking to generate more traffic and sales, it's a good investment.
Factors affecting your On-page SEO score
There are many on-page SEO factors like URLs, Internal linking, title & meta tags, images, alt tags, and the list goes on. If you are a fresher in Digital Marketing, tracking all the factors for entire posts and pages can be exhausting.
Some of the other on-page SEO techniques which most businesses miss out on are as follows:
Keyword Cannibalization
URL structure
Using LSI keywords and Synonyms,
And many more
The question arises: How to find good on-page SEO services that provide the checklist and report of all the factors for your pages and posts.
How to choose an on-page SEO service?
You can think of an SEO company as an extension to your team. Therefore, it's important to choose a company that is a good match for you. Here are four on-page factors you should review before deciding.
Reviews and Experience
Portfolio and case studies
Follow their Social Media
Pricing
Reviews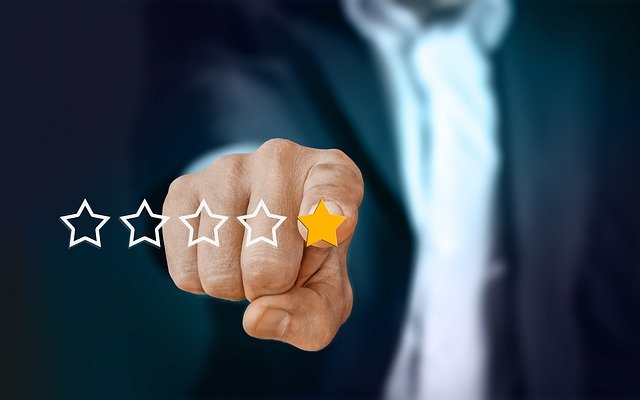 You can look at review websites like Google, Linkedin, and Facebook. Then, look at the company's website to see if they are specialized in any particular industry, location, or service line. Awards and certificates are the best way to find the company's expertise.
Collecting references is another important step in your search for an SEO company. Ask them about websites they have worked on in the past and keep a list. To ensure that you get accurate information, do your research and call previous clients.
You would like to read: How to Find the Best Content Marketing Services?
Follow their social media.
Follow them on Facebook or LinkedIn. You might read some of their blog posts and sign up for their email newsletter. You will get a feel for their tone through blogs and social media.
Reviewing the content they are putting out can help you to learn about their priorities and knowledge.
Pricing
Different agencies may charge an hourly fee, while others might lock you into a 6-month contract. Ask about their fees and the expected deliverables for that price, just like with other contractors. To ensure that they offer a competitive rate, you can compare the prices of different SEO companies.
Portfolio and case studies
If you cannot find the portfolio on its website, it might be worth asking for it. You can then look through the portfolio and see a real-life example. This will give you an idea of the type of SEO campaign you can expect.
You can get an idea of their style and results by looking at their case studies and portfolio. It is also possible to see how they integrate their SEO with other services.
Conclusion
According to backlinko, on-page SEO works and has grown his website organic traffic upto 161%. Of course, you can do all the work, but hiring a professional On-Page SEO service will take time and get fast results.